Say goodbye 👋
to dry. 
Get plump, healthy, shiny hair.
Rescue your hair,
guaranteed ✅
10X the active ingredients of other brands
Professional Hair Care for the Australian Climate
Formulated to Repair, Restore & Protect
High-Potency Active Ingredients
Immediate and lasting results for your hair thanks to Hyaluronic Acid, Phytokeratin, Niacinamide and Collagen
Recommended by Professional Hairdressers
Developed with some of Australia's leading hairdressers
So Sublime!
The latest patented technology - PATCH2O® - in a divine serum designed to repair, restore and rehydrate your hair by 97% in just 2 hours. It's moisturiser for your mane.
Join the glossy hair posse
Lit Up Blonde Toning Mask
Boot the brassy and hydrate your fair mane effortlessly thanks to our secret ocean ingredient.
Discover the superpower here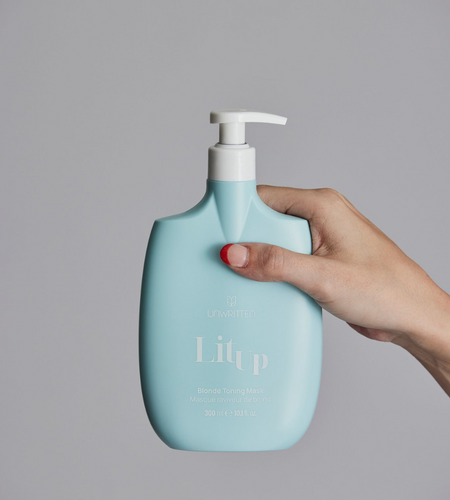 As Seen In...
Write a better tomorrow
It's just really good stuff for your hair and the planet.
Write a better tomorrow
It's just really good stuff for your hair and the planet.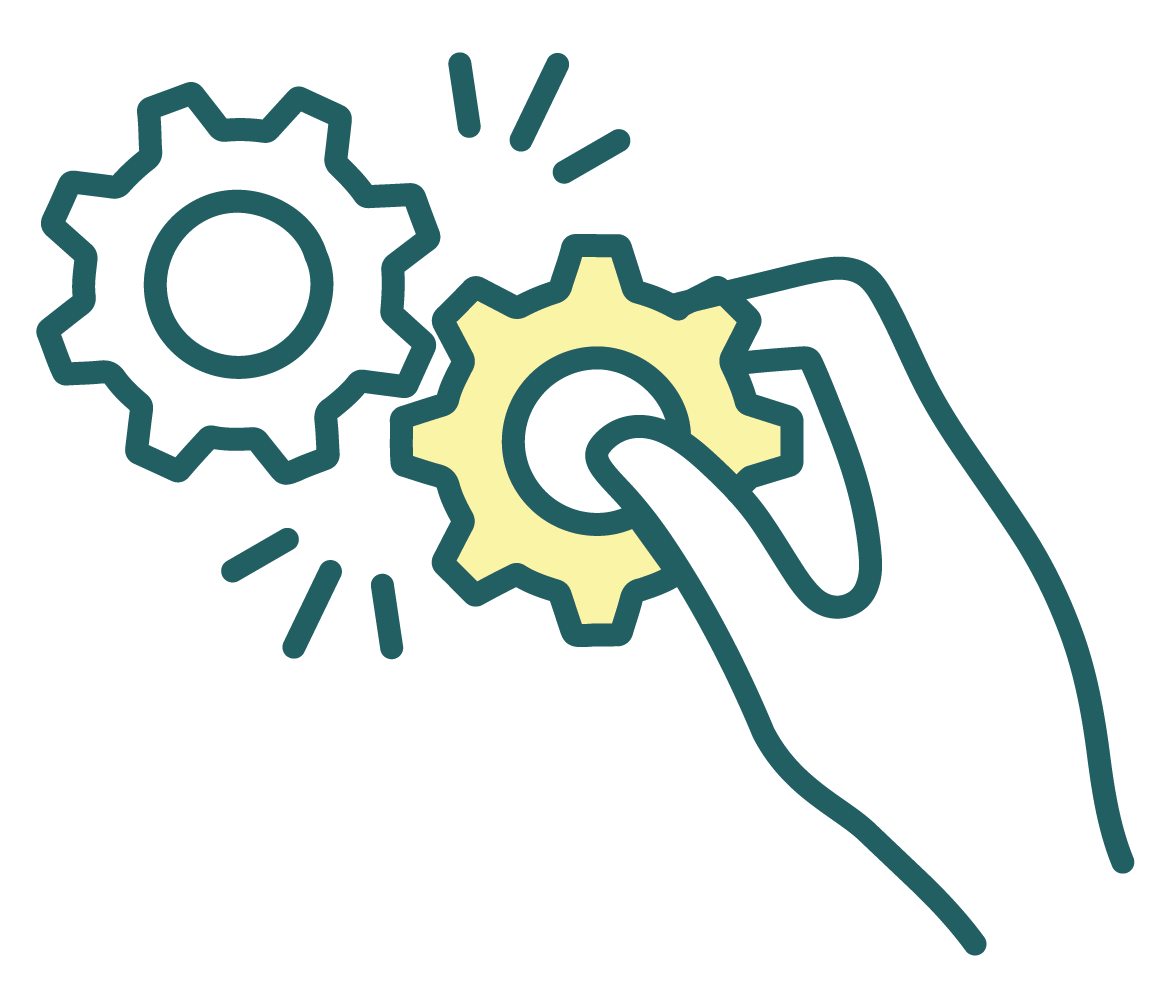 Clever
Achieving optimal efficacy – while also being free of nasties, vegan and kind to the planet – isn't simple, but it is possible. All of our products use advanced hair technology and are painstakingly formulated via a science-backed process by Aussie chemists, with Aussie Indie hairdressers, to combat the Aussie environment, while protecting it.
Honest
We believe that the truly great products nurture hair back to health by working gently, but deeply, to revive hair and heal damage with consistent use. True, genuine change takes time. We're not fussed about trends, we're here to be real with you.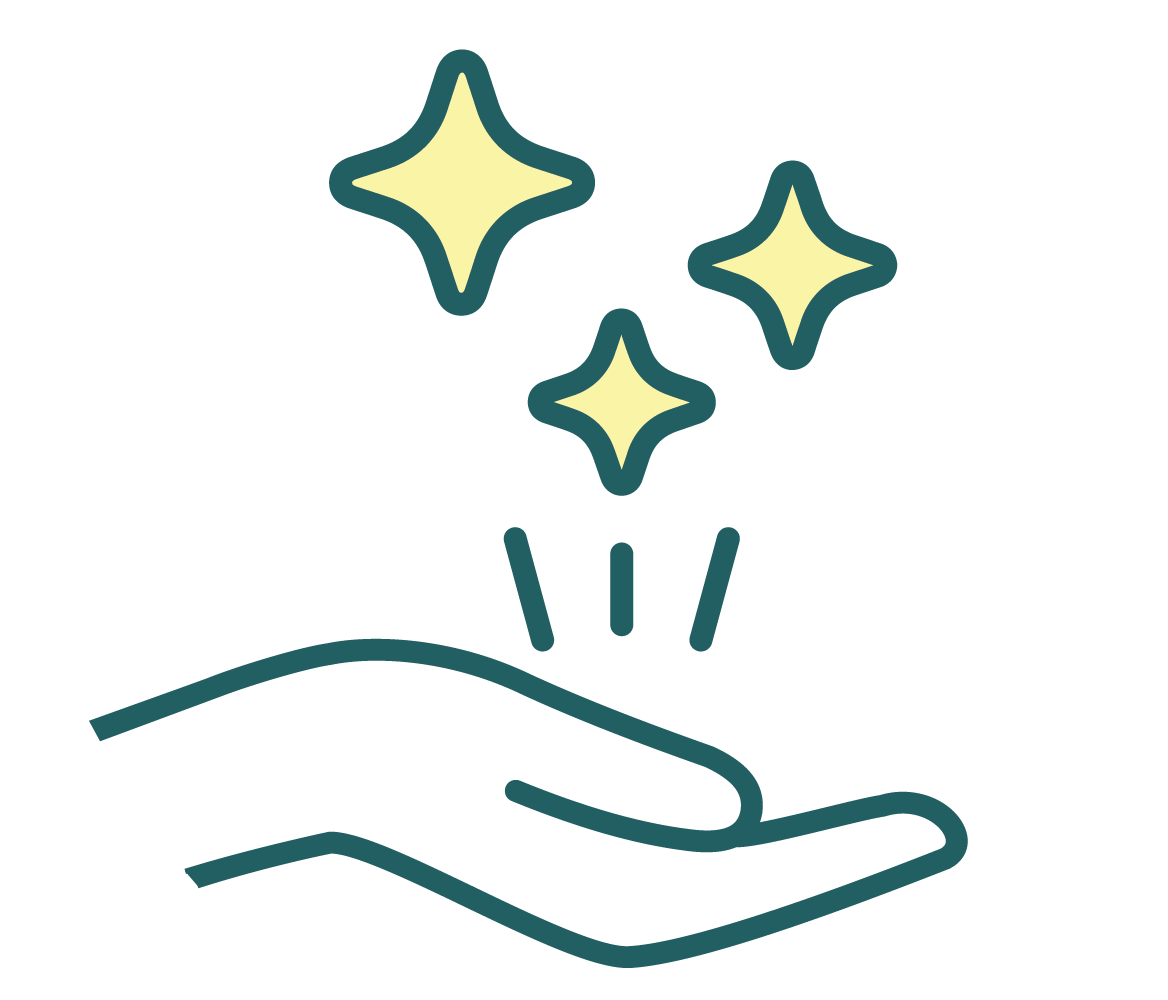 Uplifting
Positive change doesn't have to be grand or difficult – it starts with simply making one small, good choice. We curated our products thoughtfully to tread lightly on the planet and contribute to its future, so that you can enjoy them in a moment of pure, guilt-free indulgence.