Planet
Proof that feel-good stuff can also do good.
The Reef
1 Unwritten product sold = 1 baby coral born
We're hair-lovers who are also hopeless ocean lovers, which is one of the many important motivators for  using natural ingredients in our formulas; they tend to be biodegradable and environmentally-friendly, removing the negative impact of product-use on our oceans and waterways.

We also know that our planet needs healthy coral reefs to survive, so we have partnered with The Reef Restoration Foundation to help renew The Great Barrier Reef.

Everytime you purchase a bottle of Unwritten product, a baby coral is brought to life to help replenish the reef! Here's how…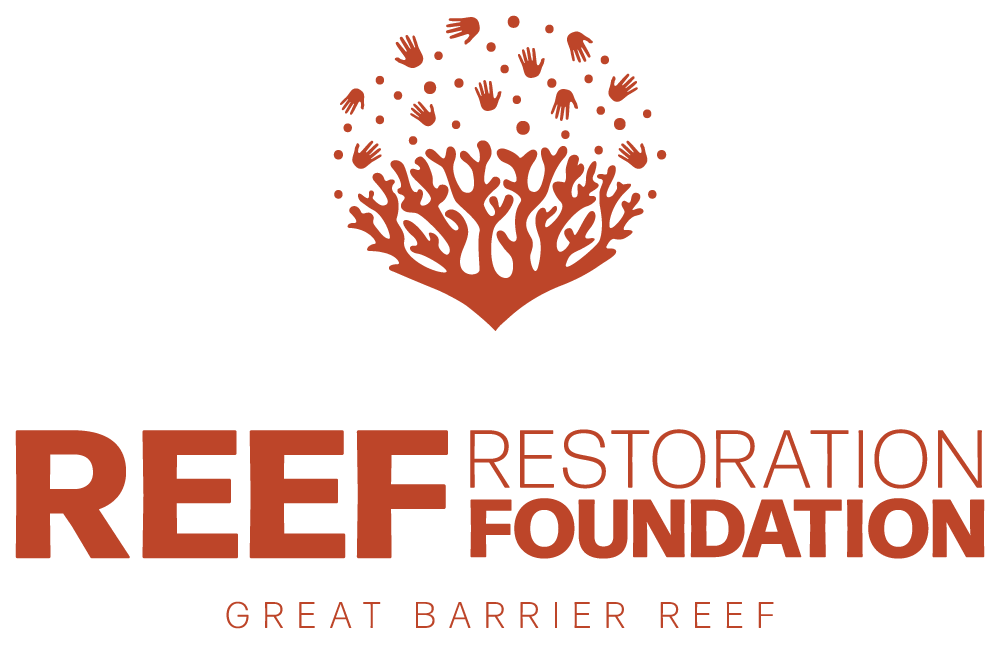 1.
The Reef Restoration Foundation grows coral fragments in ocean-based nurseries on the Great Barrier Reef.
2.
When the coral fragments are mature enough, they're replanted on a reef.
3.
When they're of age, the coral spawn and create hundreds baby coral of their very own! Awwww!
4.
When an Unwritten product is sold, we donate enough to help the RRF bring one baby coral to life through this amazing process!
Carbon Neutral
A Positive Footprint
We're 100% dedicated to sustainable practices so that you can indulge in good hair days, minus the guilt. We've been a carbon neutral company from the very beginning, and we partner with Carbon Neutral and its Yarra Yarra Biodiversity Corridor project. The project's goal is to plant a 200km green corridor with native trees and shrubs to encourage wildlife to return and remove carbon from the atmosphere.

Watch the video, then head to Carbon Neutral to learn more about this incredible project.
Our Ethos
Animal-friendly
Furry friends for life
Being vegan and animal-cruelty-free is a no-brainer for Unwritten; writing a better tomorrow is not an ethos reserved for our community of hairdressers and customers, but a stance we take seriously for the wellbeing of our entire planet and its creatures, now and for the future. 

But it's not enough for us to just be animal-cruelty free, it's important that as a company and a brand, we're loud and proud about our ability to create high-performing, beautiful formulas without testing them first on our furry friends, so that we can advocate for change. By showing that it's possible and successful, hopefully one day it will simply be the norm.

You can check out our listing on PeTA's website here.
Shop with confidence
Recycled & Recyclable
Our plastic bottles: the honest truth
There's so much behind-the-scenes information and decision-making when it comes to sustainable packaging, and brands generally don't share that with their customers. But, as part of our brand value to be honest, we're going to tell you everything we know and why we're doing what we're doing.

When we ventured into using sustainable packaging for our products, we evaluated so many options - refillable plastic bottles, refill pouches, even plastics made from food crops such as corn. The problem with these 'solutions' is that they come with their own set of problems; they're not recyclable or in the case of the food-based plastics, they consume valuable arable land that could be used for food production.

When it comes to sustainability, there is no 'silver bullet' to take care of everything - it's about trial and error, and doing as much as you can with what you have.

So we decided to reuse plastic that had already been in circulation and was ready for a second life. We originally planned to use 100% recycled HDPE (it's one of the most recyclable plastics out there), but the cost is unfortunately still prohibitive for most businesses, like Unwritten, that are trying to do the right thing. This is largely because there's not enough recycling infrastructure and recycling businesses offering this service to help build a competitive pricing scale in this market.
Right now our bottles consist of 30% recycled plastic, but things are evolving rapidly in this space and we're confident that over the next few years, we'll be able to transition our bottles to 100% recycled materials.
Our Ethos