Science & Ingredients
Sustainable, natural ingredients with the latest research and development that out-performs all that nasty sh*t going around.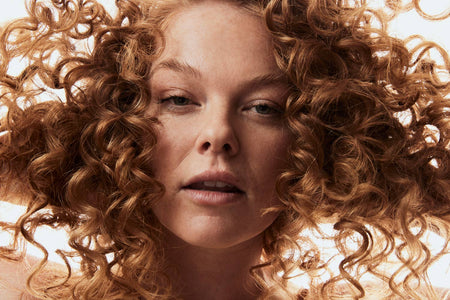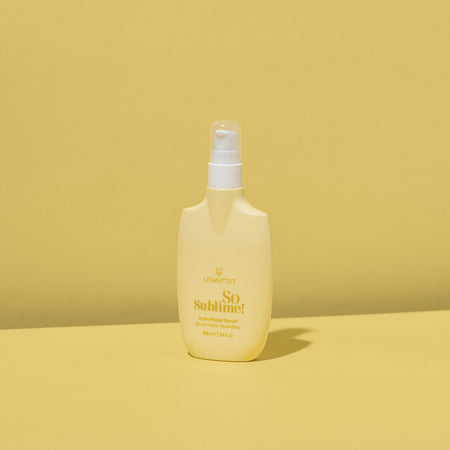 Our Hero Technology
Meet our overachiever, PATCH2O®
PATCH2O® is the latest in hydration and repair technology for (and this is the kicker!) hair and scalp. Like most of us, it's likely that your poor scalp plays second fiddle to your lovely locks, and all your money and TLC goes into achieving a glossy, shiny, healthy mane. Well, our shining star, So Sublime! is here to help you champion the underdog thanks to PATCH2O®!

Firstly - why should you care about your scalp? Well, if it's not moisturised and cared for, it can become itchy, dry and flaky, which compromises the health of your hair follicles and can make your hair more prone to breakage, damage and, well… falling out. Yikes!

PATCH2O® is a molecular patch based on natural bio-polymers (think hyaluronic acid) carrying highly-concentrated hydrating substances (trehalose and glycerin) to form a shield of moisture, strength and repair over every strand and your scalp.

When you use So Sublime!, your damaged tresses will be 97% rehydrated in just two hours, and in four hours your scalp is 17% more hydrated. The best bit is, PATCH2O® works harder the more you use it - in just 21 days your scalp hydration will have increased by a whopping 52%. 
Shop So Sublime
Our Local Superpowers
Unlocking the power of natives
Our Aussie flora holds some pretty incredible superpowers thanks to its unique properties and rich natural compounds. Each botanical is renowned for its ability to thrive in harsh environmental conditions, making it resilient and well-adapted, so when we add it to our formulas, these qualities are passed on to your precious locks.

Yep, ingredients such as Kakadu Plum and native Australian Flame Tree extract shield your hair against environmental stressors such as UV rays, pollution, and heat damage, and help it maintain its shine and colour vibrancy for longer. Plus, by sourcing more ingredients from sustainable sources like native plants (instead of chemical factories), we're contributing to the preservation of Australia's unique ecosystems.
For the Planet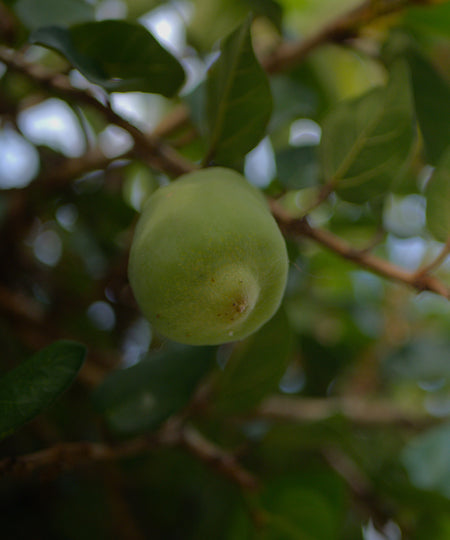 Our Glossary
What our ingredients do for your 'do
Replace section:

Our ingredients ethos is to create formulas that purposefully remedy those pesky Aussie hair pain-points created by our pesky Aussie environment.

We're determined to do this using the most advanced hair technology and scientific innovation available, mixed with sustainable, natural ingredients to out-perform without harming the world around us. So, if you're keen to get into the nitty-gritty of the what and how our products work, get amongst our Ingredients Glossary.
Go to Glossary